Why Do Gifts Need Custom Packaging Boxes?
1. The Meaning of Custom Gift Boxes
Custom gift boxes are the outer packaging of products used by modern companies, organizations and other collectives and individuals for festivals or special days to achieve promotional and aesthetic effects. Green Color Printing Co., Limited, a paper box manufacturer, customizes a variety of styles specifically designed for holiday gift packaging to meet the needs of modern people.
2. How to Choose Suitable Personalized Gift Boxes?
As for gifts for the elderly, you need to pay attention to the design of the custom made packaging boxes not to be too luxurious, because many elderly people are more diligent and thrifty, they do not advocate waste, so exquisite and simple packaging is their favorite packaging method.
Gifts given to leaders must be thoughtful when choosing the custom gift boxes. Leaders are very picky. Therefore, while the gifts we buy are of a certain grade, as a professional box manufacturer, we must also match the packaging with the gifts inside.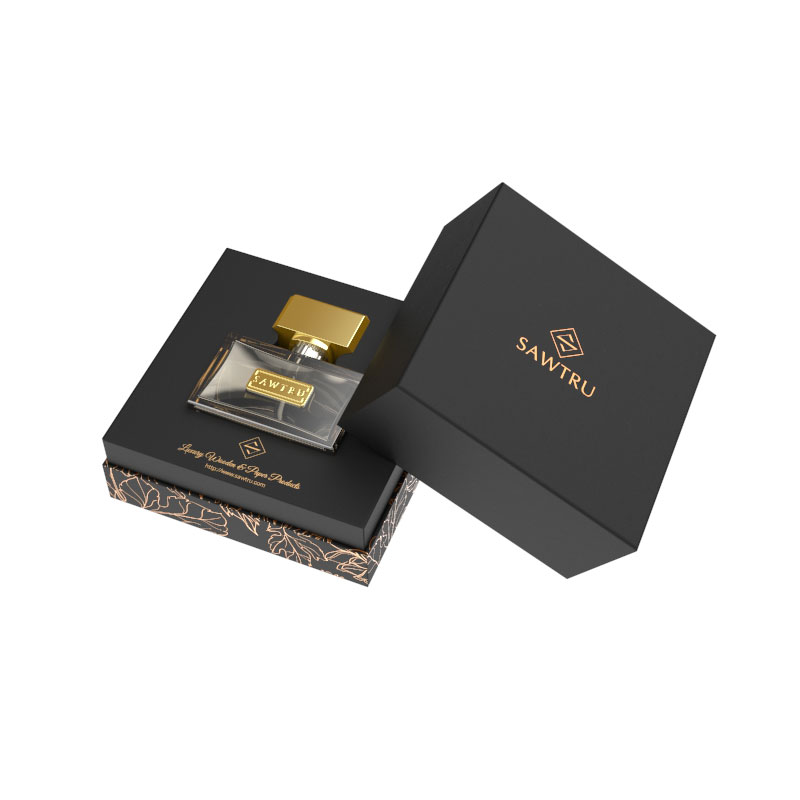 Gifts for newlyweds need to pay attention to the packaging design when customizing the packaging boxes. Newlyweds all hope to have a good luck. Therefore, our gift packaging boxes must be rich and auspicious and full of blessings. In this way, newlyweds would like the gifts we gave.
In general, custom gift boxes can improve the positioning of gifts and convey information about emotional communication between people. It is a medium for maintaining human emotional communication and a bridge for mutual love. Only in this way, can we achieve the purpose of serving our own interests and realize the true purpose of our gift-giving.
More Article