Average Size of Shoe Box
If you want to buy a shoebox for your shoes, you have to know the average shoe box size.
Mens Shoe Boxes Size
Boxes for shoes are usually packed in cardboard boxes. From the point of view of a box manufacturer, the box is very convenient. However, it is not a good solution for the long-term storage of shoes.
First of all, the shoe box for new shoes is usually not too large. The average size of mens shoe boxes is 35 x 25 x 13 cm. If you have big feet, your shoes may be too big for such a box. In addition, winter shoes must be heavy and difficult to put into a shoe box. So, an ideal shoe box should have enough space!
Our suggestion is to buy a shoe box specially designed for males. In this way, it can ensure that your shoes are stored in a suitable space.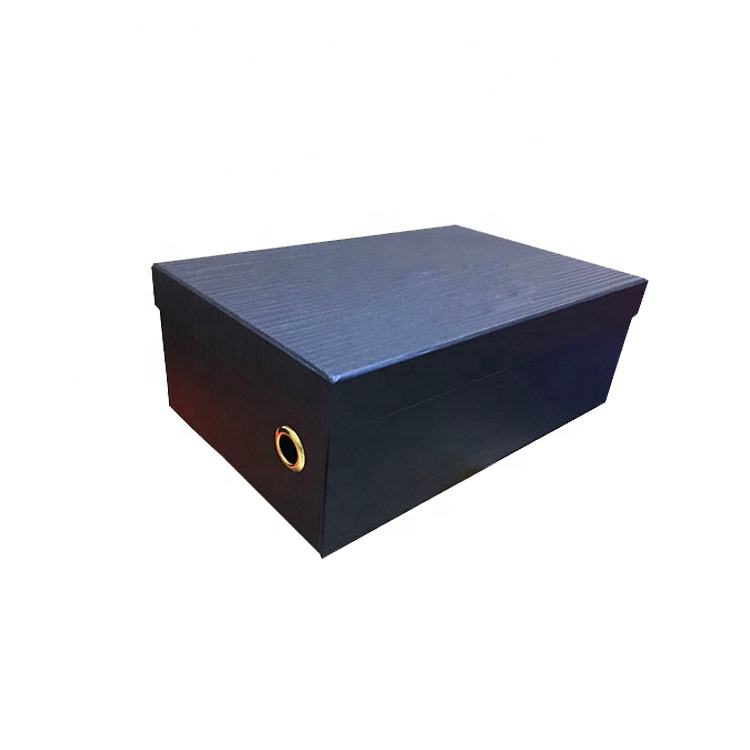 Female Shoe Box Size
When it comes to female shoes, they are usually much smaller and lighter than male shoes. The female shoe box is also usually much smaller, with an average size of 33 x 19 x 10 cm. However, you might not realize that the material of the shoe box has a great influence on the life of your shoes. The shoe box you choose needs to be durable and safe so that the shoes will not get damaged during transportation. At the same time, the box needs to provide proper ventilation. In addition, you need fancy shoe boxes to match your shoes.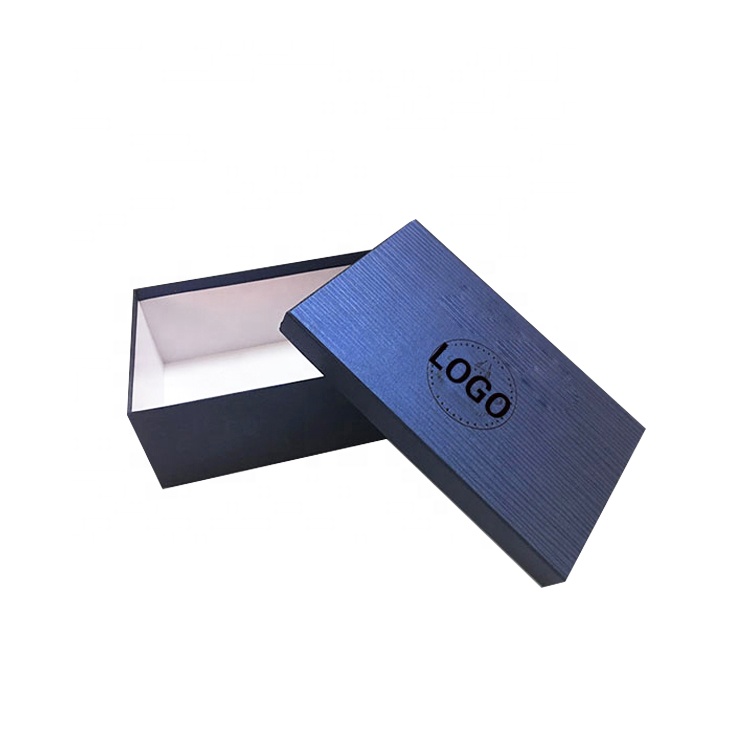 The Average Size of Kids Shoe Boxes
There is no standard for the size of children's shoe boxes because their feet are growing day by day. This is why you need a shoe box with different sizes of compartments, so that you do not need to buy a new box when your child grows up and the shoes cannot fit. This shoe box can be used for children from childhood to adulthood.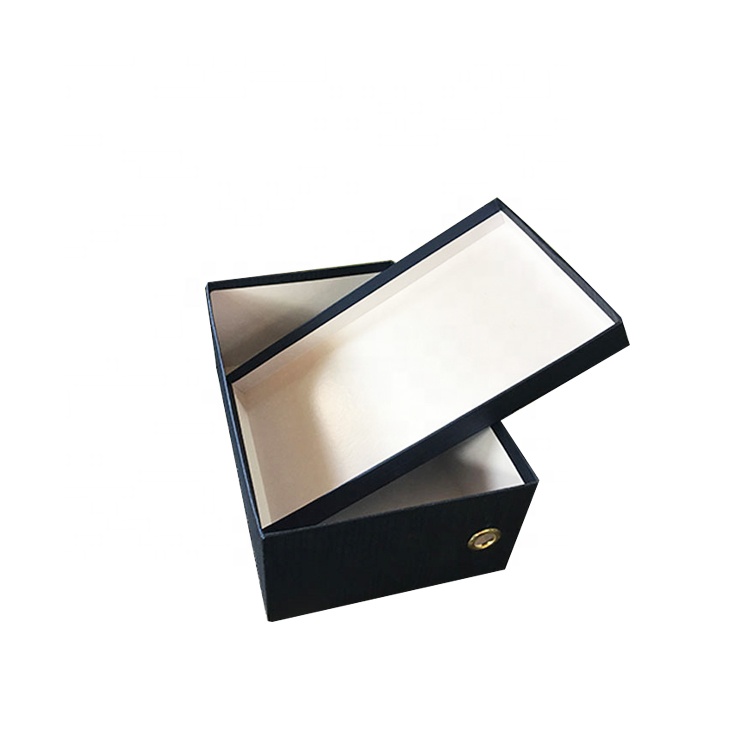 More Article