Ping Pong Match
On this beautiful April day, some workers of our company participated in a Ping Pong match held in the community. All the employees of our company were there to encourage and cheer for the contestants to be a cheerleader.

The preliminaries started at 8.30 in the morning. The competition was not very fierce at the beginning, but when the rematch started at noon, the competition was very fierce. There were also many contestants who performed very bravely and had a very high level. Our company. a reliable and reputable packaging manufacturer, also has 2 employees who have played the semi-finals together. Waiting for the next final.
By the afternoon of the finals, everyone in the stadium was watching the final excitement. When we were the workers, the whole company shouted "Come on, come on!" When a certain ball was played very well, it even won bursts of warm applause from the audience. In the end, our printing master Li got 3rd place and won some cash prizes and a trophy.
After a day of competition, all employees of the company are very happy and have a good mood.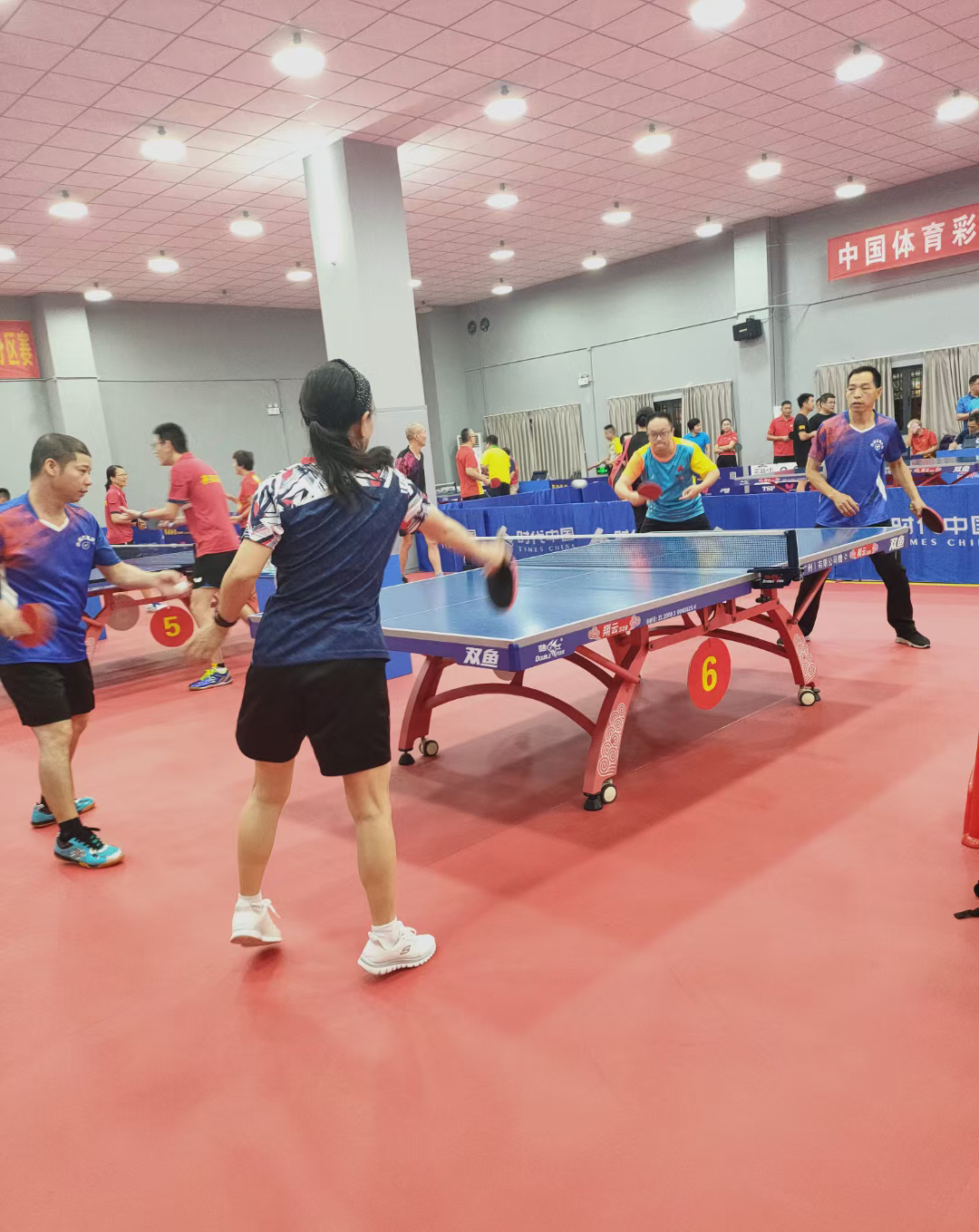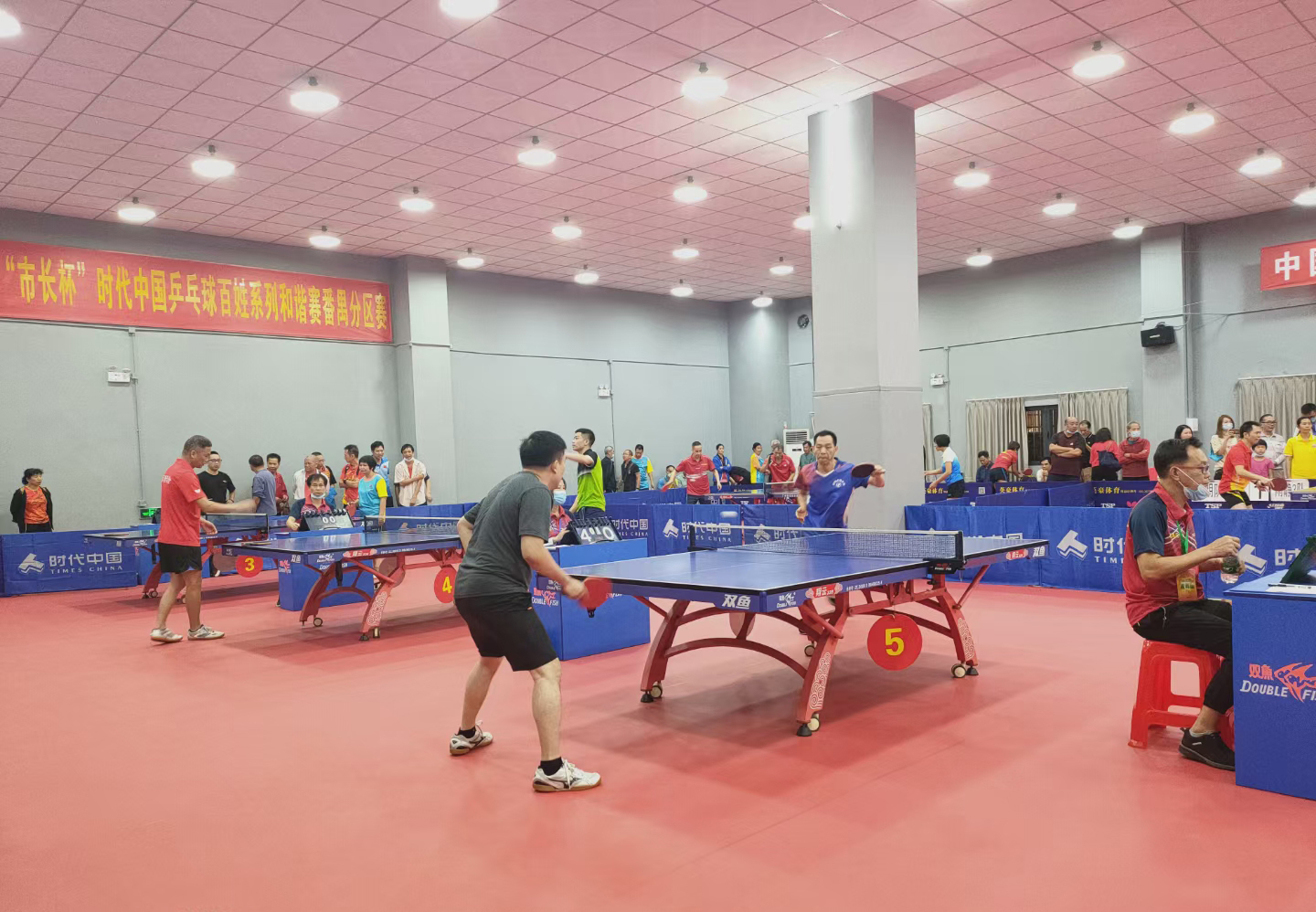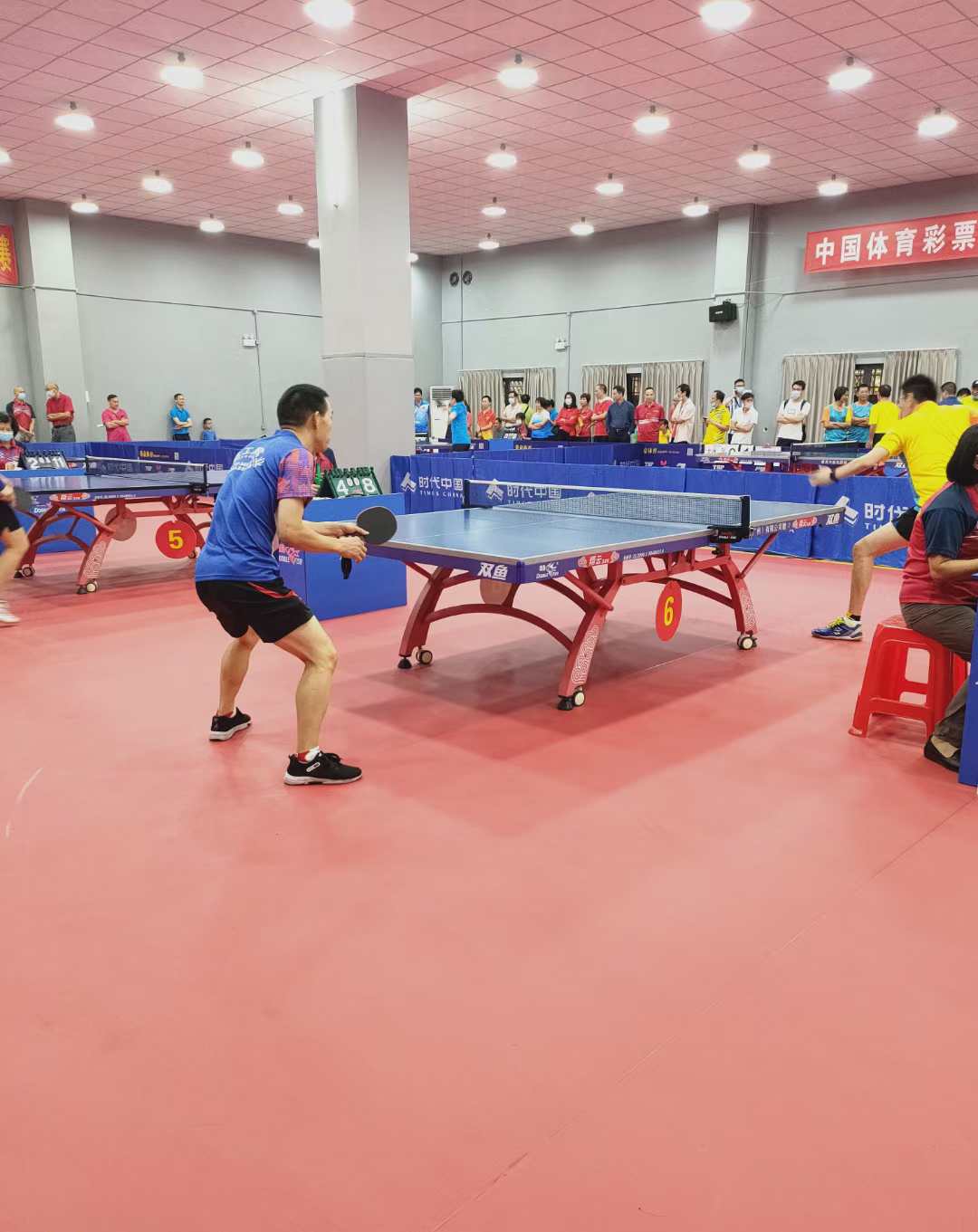 More Article