Inoculation Of New Crown Seedlings
Although the new crown virus in China is well controlled, for the safety of all employees and in response to the call of the country. Our all employees are organized to get the new crown vaccine.
Early in the morning, we started to line up and put on masks, when the staff started to work, we started to line up to fill out the forms. During the period, the doctors and nurses were very careful and responsible. They would ask everyone "has any other pre-vaccinations received recently and any other special medical records" before the new crown pre-vaccination. If not, they will start the new pre-vaccination. If there is, it can't. After the new crown pre-vaccination, the nurse will also say to us, "No drinking, no smoking, pay attention to rest, and a light diet", so that the best medicinal effect of the new crown pre-vaccination can be protected. Finally, after the new crown seedlings, we have to rest in place for 30 minutes, and let us leave after everyone has no adverse reactions. As one of the best cardboard box suppliers, we consider the safety of our personnel and want to make contributions to the society.
As long as the health and safety of the entire company's personnel is life, only then can they have the energy to do their work well.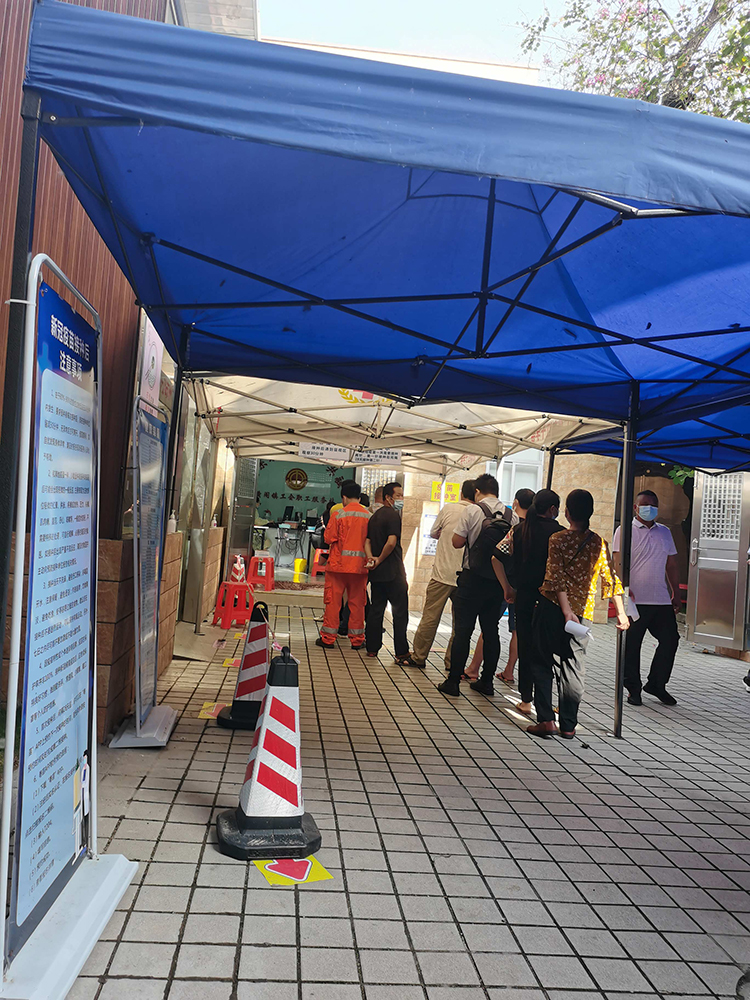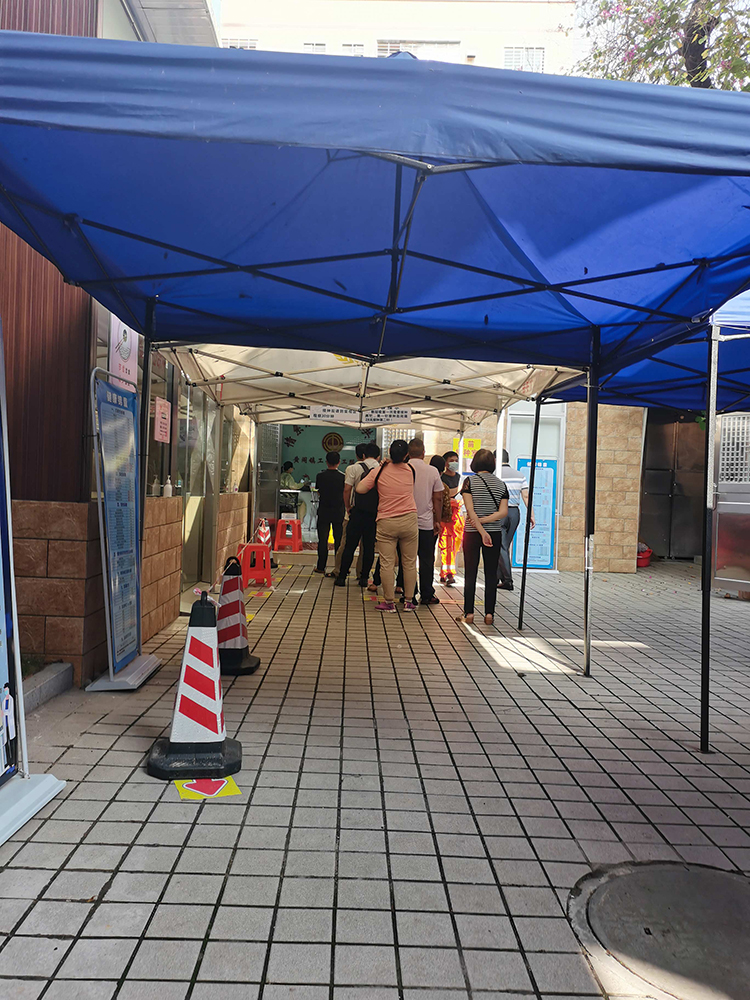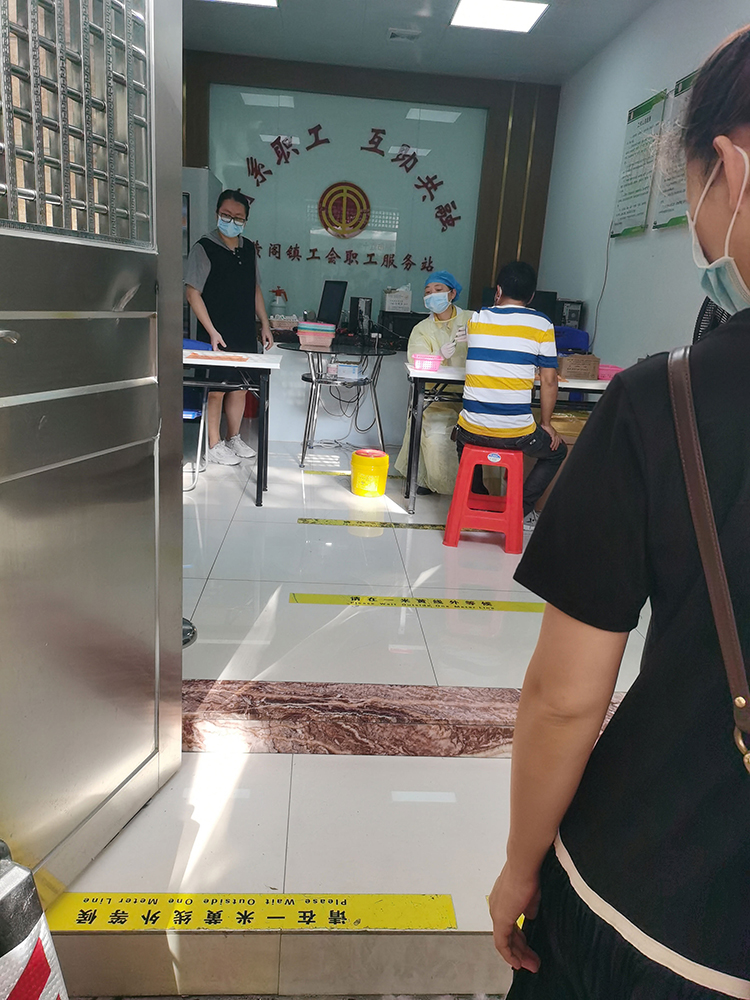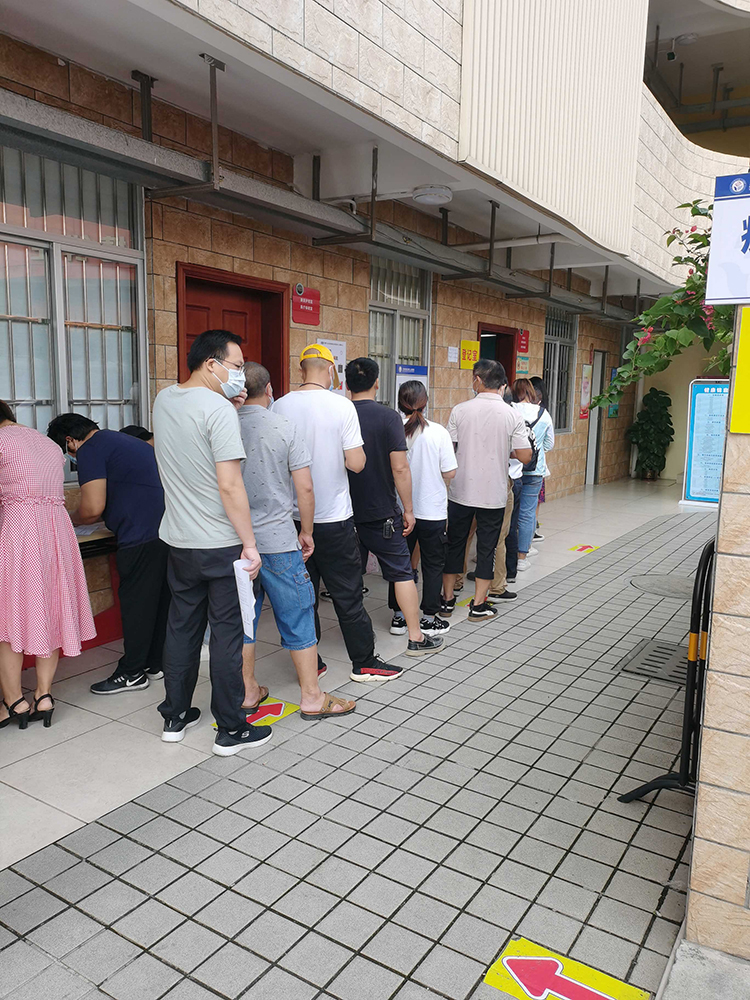 More Article