Thanksgiving Treat Boxes Wholesale
Ⅰ. The packaging of Thanksgiving-themed boxes
Thanksgiving is a holiday to say thank you to dear people. People can express their gratitude for the cares of mothers, the protection of fathers and the accompanying of their lovers. Besides, they can express gratitude for everyone once helping them. Therefore, every Thanksgiving-themed holiday gift box packaging should be special so that the recipient can feel the respect and love you want to express. And before opening the gift, the recipient will feel your heart and mind from the packaging!
Ⅱ. The special designs of Thanksgiving treat boxes
1. Enrich the content of the box
From gifts, clothing to cosmetic packaging, all of those products all need customized accessories to provide products, instructions, and even product series stories. When customizing the festive gift boxes, please make sure that your packaging box includes Thanksgiving themed cards, fashion tags, gifts or meaningful photos. Bring you an unforgettable unboxing experience by creating eye-catching designs and well-thought-out product selections.
2. Support social welfare undertakings
What better way to bless Thanksgiving than to help those in need? Thanksgiving should not only be a time of gratitude, but also a time to focus on helping others. Every Thanksgiving gift box sold can be donated back to non-profit organizations, or a certain percentage can be donated to orphans or homeless people. Let your consumers see where their money is going. Not only will you establish a strong emotional connection with your customers, but you will also build a deeper relationship.
3. With the popular color of this season
If you have beauty, makeup, nail polish products, this idea is very suitable for you. Choose nude lipstick and warm clothes according to the color and temperature of the season. Encourage your customers to prepare for Thanksgiving in advance, follow the trend of your business needs, follow the hottest colors of the season, and carefully plan the products that customers expect is the wisest.
4. Spread the spirit of Thanksgiving
If you want to provide products for customers during Thanksgiving Day, it is better together with Thanksgiving favor boxes. If your product is not directly related to Thanksgiving, try using special offers to take advantage of the holiday. Also, tell your customers by sending them special greeting cards that you really appreciate.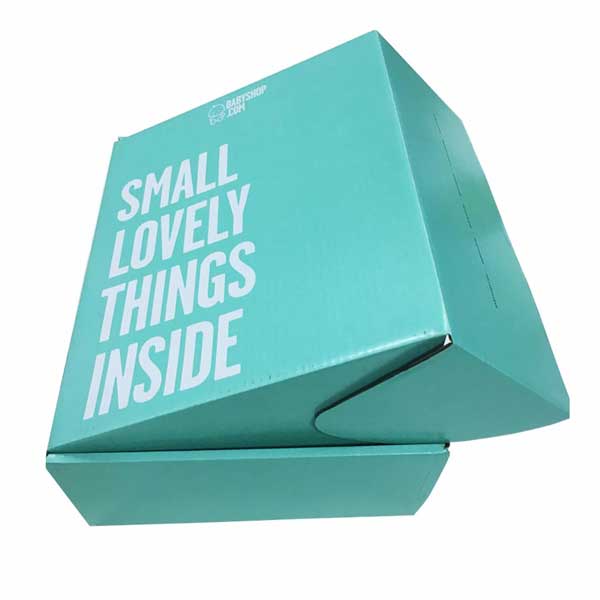 Ⅲ. How to use different types of Thanksgiving treat boxes
1. Teabags and tea set gift boxes of different types of gift boxes
It has always been very popular in the middle-aged and elderly market. On Thanksgiving, choosing tea bags and tea set gift boxes as gifts for parents is heartwarming and practical. It is a good choice.
2. Perfume boxes of different types of gift boxes
The British "Neuron" magazine once said: "Of all sensory memories, the odor sensation is the least likely to be forgotten." Just like lovers, no matter what happens, they can't forget each other. So, on this warm holiday, it is better to choose a sweet perfume scent, thank you TA for your company all the time. The simple and stylish box packaging of Tiandi hardcover, the groove design at the bottom can well fix the perfume, avoid situation such as dumping, and it is convenient for the user to take when using it.
3. Speaker boxes of different types of gift boxes
A familiar melody came from the speakers, and then they sang tacitly together, recalling the happiness and embarrassment that happened in each song. Send a speaker to your good friend, thank him or her, and remember childhood and arrogance together.
4. Bluetooth audio boxes of different types of gift boxes
The Bluetooth speaker gift box is mainly black, you can add animated characters, and add a lively and childlike design to the whole package. When the familiar music comes from the speaker, it will let you and your friends return to the time when there were no worries. Please tell us your need, Green Color Printing, as one of the top custom packaging manufacturers in China, will try its best to fulfil your special order. Contact us for custom printed packaging boxes!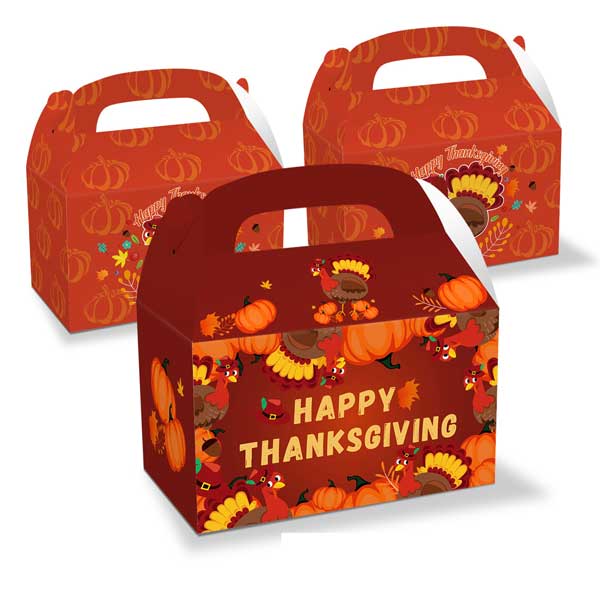 Ⅳ. The personalized design of the Thanksgiving gift box adds product features
Whether your target market is foodies, beauty lovers, gamers, fashion fans, or DIY fans, you have to find different types of gift boxes to add features to your products on Thanksgiving Day. Please remember that if you need to promote your products through the theme of Thanksgiving, then you will never go wrong when choosing green printing. We have environmental certification, factory certification and other qualification certificates to bring you high-quality services.
More Article