Packaging Design and Printing Methods of Customized Color Gift Boxes
With the rapid development of paper box printing and packaging technology, more and more beautiful and colorful color boxes have begun to appear in front of consumers.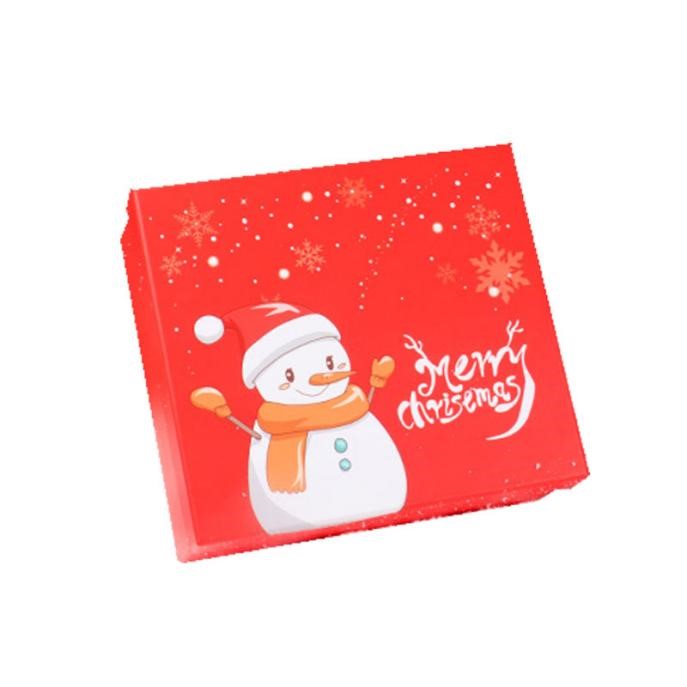 1. How to customize color gift boxes?
In this era of propaganda, more people will choose to customize color gift boxes rather than choose to apply it, so when customizing the boxes to the packaging manufacturer, what precautions are to ensure that the customized packaging box can be put into use immediately?
First of all, you need to pay attention to communicate with the packaging manufacturer what kind of pattern needs to be printed on the color gift box. If needing the manufacturer to design, you are surpposed to determine the style required for the design.
Secondly, it is necessary to determine with the packaging manufacturer what kind of packaging box needs to be customized? What is the size of the custom colored gift box? What kind of things are they mainly used for? These problems need to be solved. And for some special packaging boxes, there may be special production processes, especially boxes like the round sugar New Year cake, most of which will add a layer of oil film inside the box, which is the special processing technology mentioned in the article.
Finally, it is necessary to negotiate with the packaging manufacturer the number of custom bracelet boxes and the production materials used as well. Of course, if it is necessary, the manufacturer can be informed in advance of the required quantity, delivery time, and transportation methods. If it is not the customization of large-scale packaging boxes, to a certain extent, you can consider signing a written contract with the other party, but it should be noted that such a written contract can easily lead to unclear responsibilities in the later stage.
2. The preparatory work that should be done for the customization of color gift boxes
Countless products need to be packaged, so gift box customization is needed as well. When product manufacturers need to customize gift boxes, what preparations should they do?
Everyone wants to meet reliable people and things, and merchants are no exception. They all want to find a reliable gift box design and production company. So the preparation work is to find the right design and production company. The market is so large and the quality of each product varies. How can you find the packaging manufacturer that is most suitable for your own products?
If you don't know much about it, you should do a certain amount of market researches and make a decision after comparing in many aspects, so as to minimize the loss. If you already have a favorite company before, you can naturally continue to trust it.
Our company, Green Color Printing Co., Limited, is a supplier of paper boxes and cartons, located in Guangzhou and close to the location of the Canton Fair. We have advanced machinery and equipment and a professional team. We are a professional packaging manufacturer and our staff are highly trained printing specialists to ensure that your prints are of professional quality and ready in time to meet all your customers' requirements. Whatever your needs are, as one of the best manufacturers of cardboard and corrugated boxes, we specialize in very high quality printed packaging products. We'll find the best solution for your needs and make sure your print job is done perfectly on time. If you need more information, please email or call us immediately!
More Article