Do You Know the Advantages of Cardboard Box?
With the growth of the packaging and printing industry, all types of gift box products have entered the market, which has led to today's prosperous packaging market. Cardboard box is a modern and mainstream packaging method. Unique and creative product packaging can not only improve the class of gifts, but also protect the products. For clothing and food products, a cardboard box can be used. The advantages of the cardboard box are as follows:
1. The Ornamental Of The Cardboard Box
Many packaging box manufacturers pay too much attention to whether the packaging box is good-looking and whether it can attract the attention of customers. However, they ignore the actual use of the packaging. If the quality of the packaging is not good and the quality is bad, it would be easy to cause damage to the product. The appearance design of the packaging is like the clothes of the product because it can improve the performance of the product. The cardboard box not only has various materials available, but also broad and profound in its process, which brings people a strong appreciation.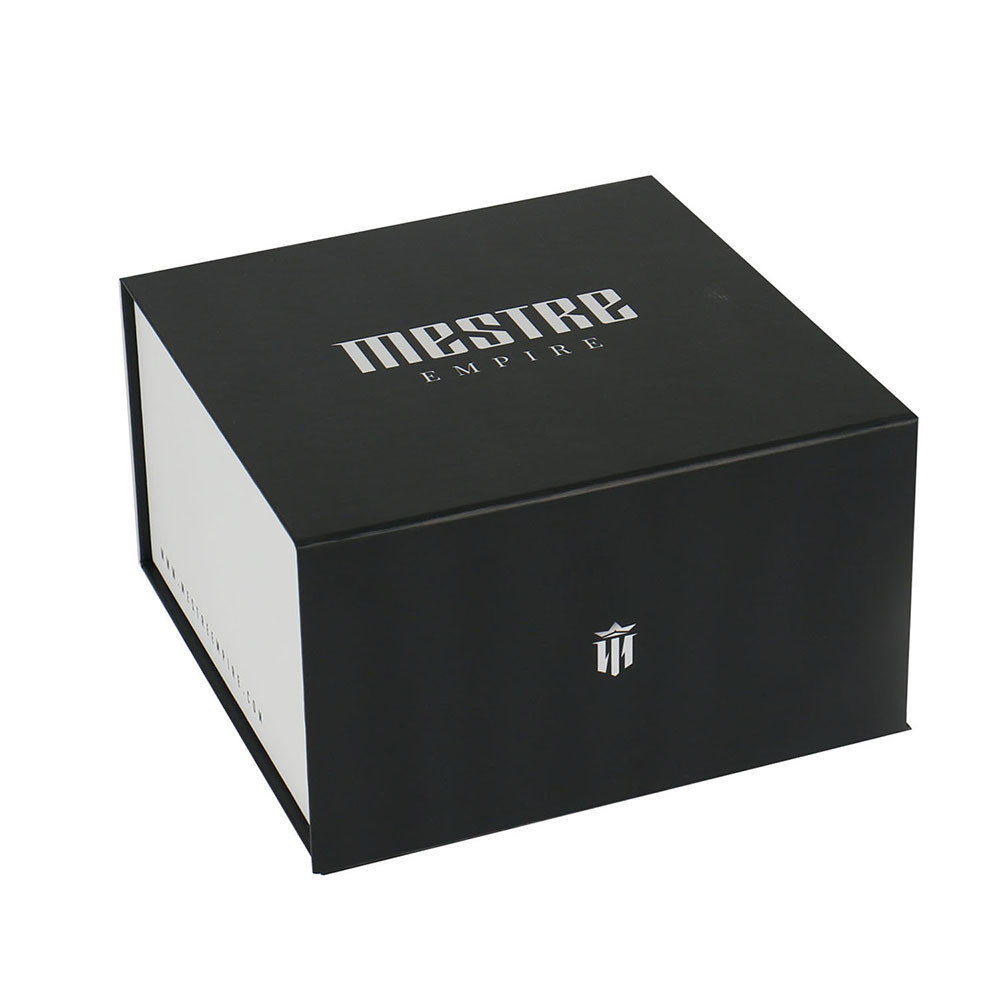 2. Waterproof of Cardboard Storage Boxes
The perfect packaging has a protective effect on clothing-related products. A cardboard box can better protect the product from collision damage and it has better storage. Also, it can be covered with a film, which is waterproof and can reduce folds.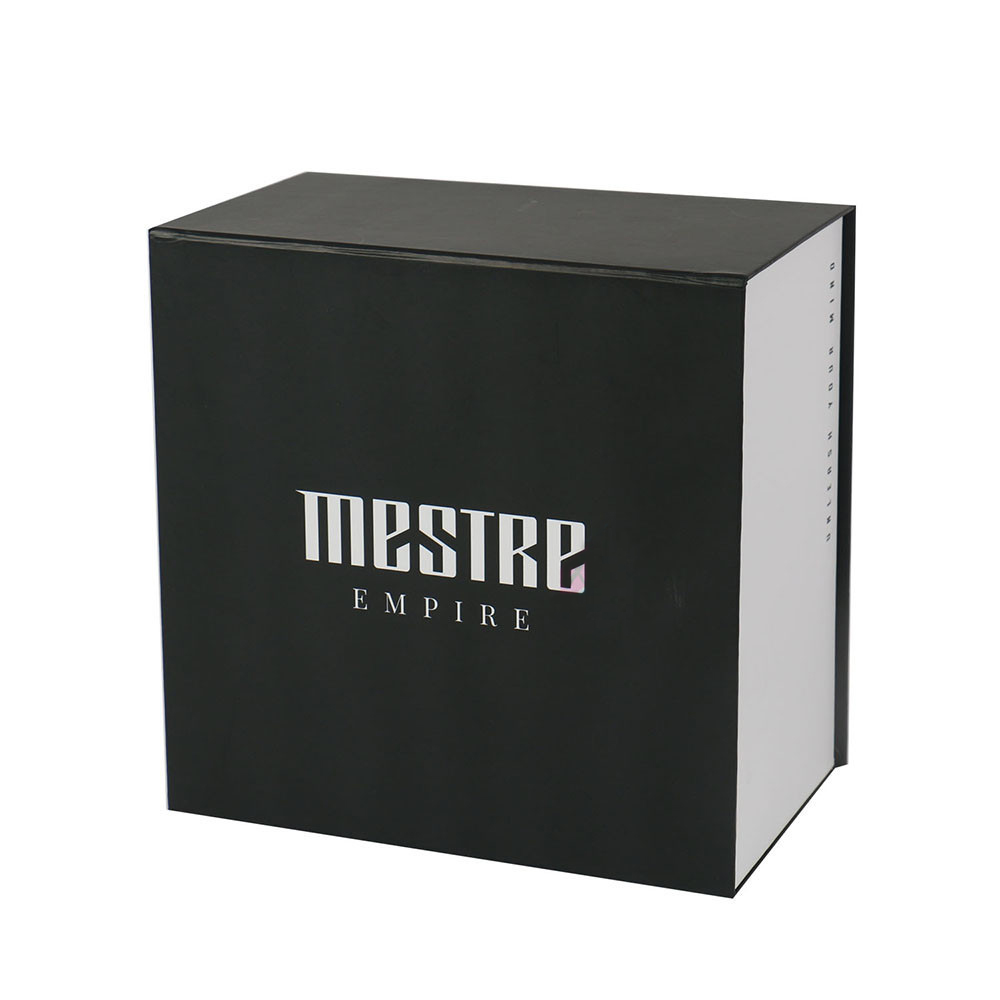 3. Color Diversity of the Cardboard Paper Box

Multi-color printing can be used on the surface of the cardboard box, and it can be customized with a variety of patterns based on customers' requirements. There are a variety of styles, such as retro style, elegant and natural style, pure natural green style, luxurious red style, calm and solemn black style.
The majority of people use a cardboard box to present products. Cardboard box is the way most people present products in modern times. Clothing products with a cardboard box can make the overall appearance much better. In addition, a high ornamental cardboard box can be folded for recycling after it is used, which can also save space.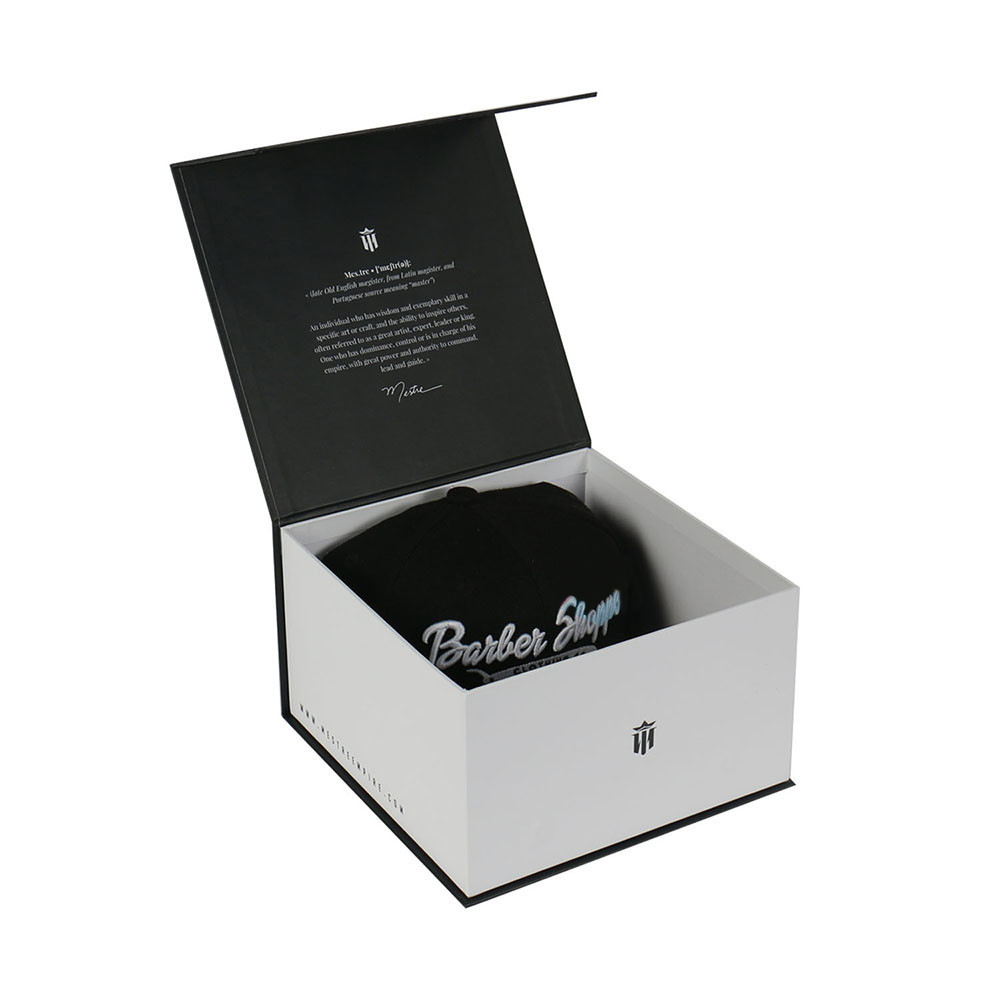 More Article